BOARD OF DIRECTORS
2022 – 2024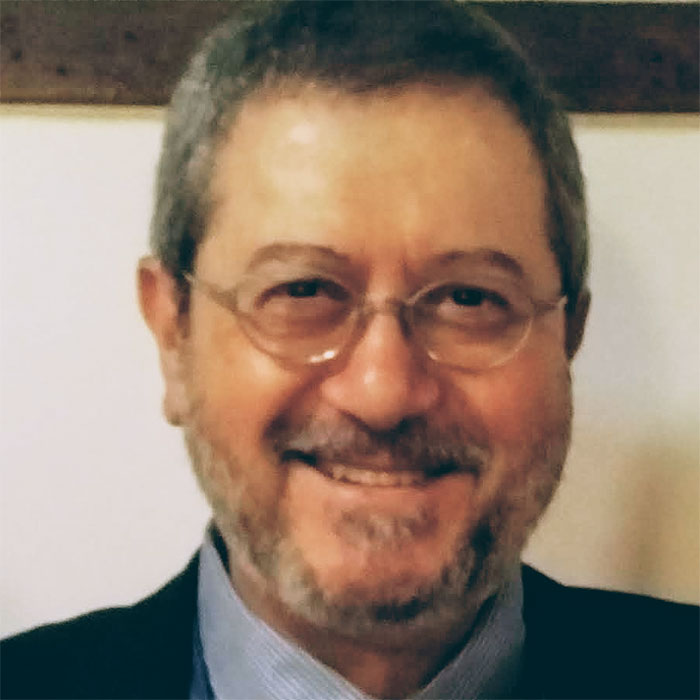 President:Eduardo Franco
Eduardo Franco is Professor of Oncology and Epidemiology; Chairman, Department of Oncology; and Director, Division of Cancer Epidemiology, McGill University, Montreal. Since 1985, his research has focused on cancer epidemiology and prevention, topics on which he has published hundreds of articles and two books. He mentored 135 graduate students and postdoctoral fellows. He is Editor-in-Chief of the Journal of the National Cancer Institute and Editor Emeritus of Preventive Medicine. He received the Canadian Cancer Research Alliance's Distinguished Service to Cancer Research Award; Canadian Cancer Society's Warwick Prize; Geoffrey Howe Outstanding Contribution Award from the Canadian Society for Epidemiology and Biostatistics; University of British Columbia's Chew Wei Memorial Prize in Cancer Research; and McLaughlin-Gallie Award from the Royal College of Physicians of Canada. He is Officer of the Order of Canada and Fellow of the Royal Society of Canada and of the Canadian Academy of Health Sciences.

Past President:Mark Ferro
Dr. Mark Ferro is an Associate Professor in the School of Public Health and Health Systems at the University of Waterloo and holds the Canada Research Chair in Youth Mental Health. He earned his BSc in Biochemistry from McMaster University, MSc in Community Health and Epidemiology from the University of Saskatchewan, and PhD in Epidemiology and Biostatistics from Western University. He completed postdoctoral training in Child Psychiatry at McMaster University. His program of research takes a life-course approach using both clinical and epidemiological studies to understand the determinants and mechanisms leading to the onset of mental disorder and physical-mental multimorbidity, psychiatric health service use among children with multimorbidity, and psychosocial outcomes in medically vulnerable children and young people.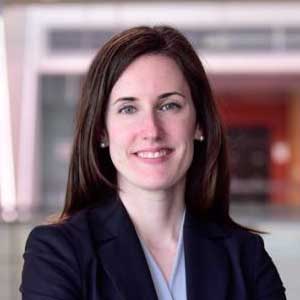 Vice-President:Hilary Brown
Hilary Brown, PhD, is an Assistant Professor at the University of Toronto, in the Department of Health & Society and the Dalla Lana School of Public Health. She is cross-appointed to the Temerty Faculty of Medicine's Department of Psychiatry and is an Adjunct Scientist at Women's College Hospital and ICES. Dr. Brown holds a Tier 2 Canada Research Chair in Disability & Reproductive Health. Her research program uses epidemiologic methods to examine maternal and child health and mental health across the life course, with a particular focus on populations with disabilities and chronic disease, health equity, and the social determinants of health.

Treasurer:Laura Duncan
Laura Duncan has a PhD in Health Research Methodology, is an Assistant Professor (Part Time) in the Department of Health Research Methods, Evidence & Impact, and is the Research Coordinator for the Ontario Child Health Study at the Offord Centre for Child Studies, in the Department of Psychiatry and Behavioural Neurosciences, at McMaster University. She completed an MA in Sociology at McMaster University and worked as an Analyst for Statistics Canada before joining the Offord Centre for Child Studies.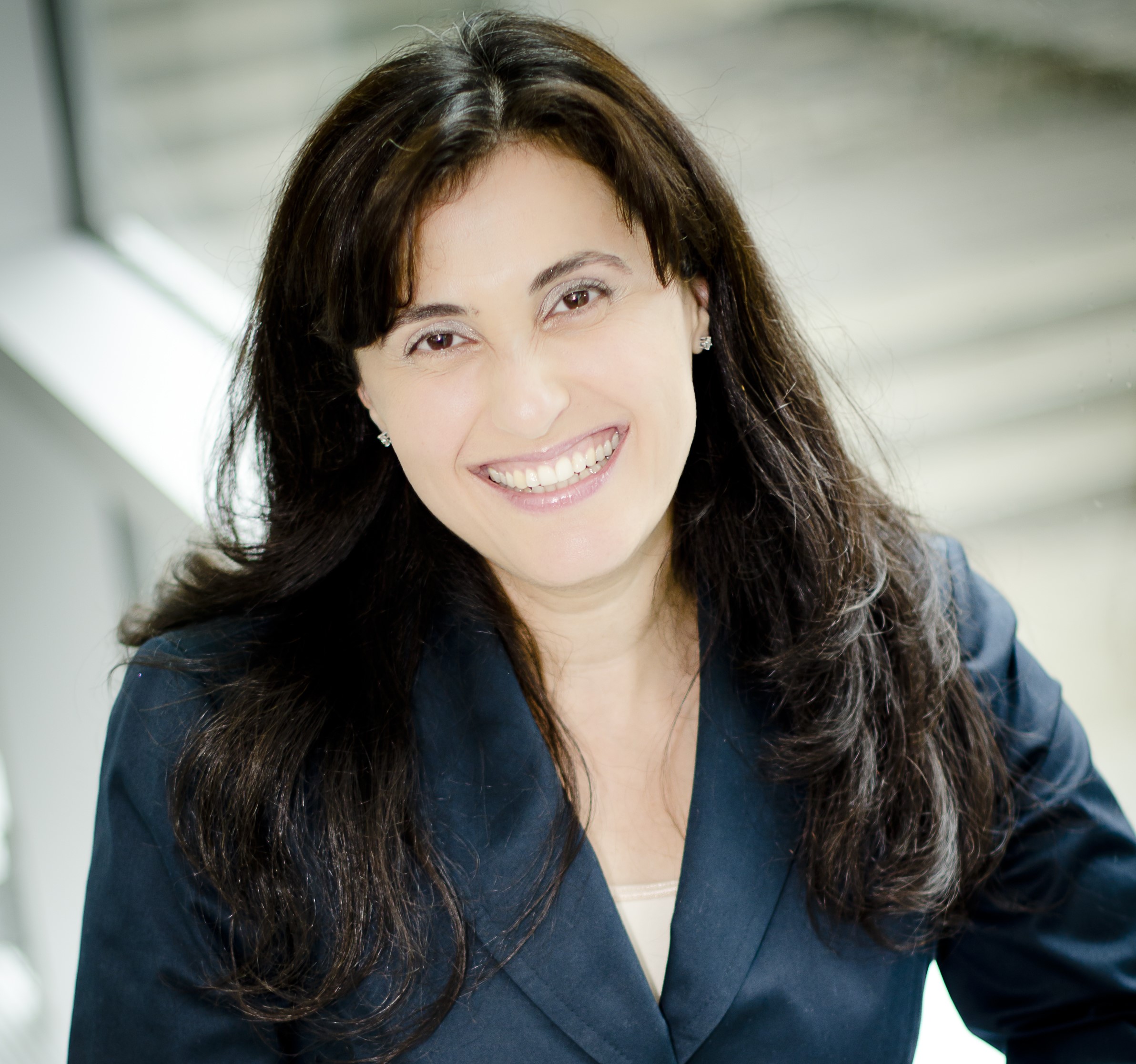 Secretary:Mariam El-Zein
Dr. Mariam El-Zein is an Epidemiologist and Associate Director for Research in the Division of Cancer Epidemiology (2014-), McGill University. She directs and oversees data management and analysis of complex longitudinal databases of multiple studies and clinical trials on the epidemiology and prevention of human papillomavirus infections and cervical cancer. She is a member in the McGill Department of Oncology COVID-19 and Cancer Program (2020-), whose goal is to assess the impact of the pandemic on various aspects of services and activities related to cancer screening and care. Dr. El-Zein is also the Scientific Managing Editor for Preventive Medicine and Preventive Medicine Reports (2023-).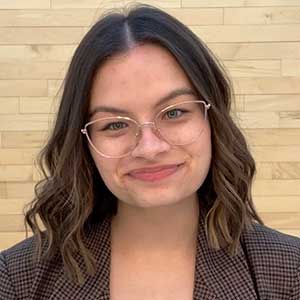 Student Representative:Emily Boyko
Emily Boyko is a MSc student at the Schulich School of Medicine and Dentistry, Western University, under the supervision of Dr. Jennifer Guthrie. Emily previously completed her HBSc in Applied Life Sciences at Lakehead University, located in her hometown. During her undergraduate studies, she was fortunate to gain research experience while working at the EPID@Work Research Institute; this was her first window into the areas of health science research and epidemiology.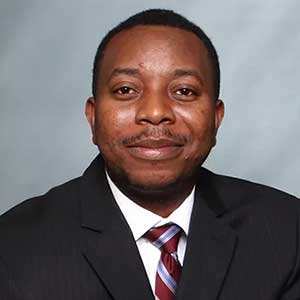 Membership & Engagement:Tolulope Sajobi
Tolu Sajobi is Associate Professor of Biostatistics in the Departments of Community Health Sciences and Clinical Neurosciences at the University of Calgary. He completed his undergraduate degree in Statistics from Obafemi Awolowo University (Nigeria), a MSc in Mathematical Statistics from University of Windsor, and a PhD in Biostatistics from University of Saskatchewan. He is the Director of the Person-centered Methods & Analytics Research Lab through which he leads a methods research program that focuses on statistical methods for measurement and analysis of behavioral/patient-reported outcomes, design and analysis of randomized controlled trials, and predictive analytics methods. As a methodologist, Dr Sajobi is a seasoned collaborator and statistical leader on several national and international health outcomes research projects.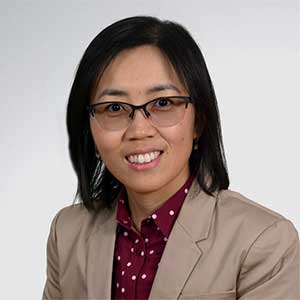 Communications:Xiangfei Meng
Xiangfei Meng is an Associate Professor at the McGill University, a Researcher at the Douglas Research Centre, and a Director of the Mental health and Society Division at the Douglas – as well as a FRSQ research scholar, has provided such a unique opportunity to focus on specific biopsychosocial characteristics (early-life exposures, social support, common genetic variants), which are closely related, both directly or indirectly, to stress and act as both risk or protective factors for mental health/illness and cognitive impairment. Her leadership in understanding stress-related biopsychosocial characteristics in mental illnesses and population mental health through rigorous quantitative approaches is attested by her publications, over 90 peer-reviewed publications (mostly first/corresponding authors), and over 70 presentations at national and international conferences. Her H-index (Google scholar: 27 in June 2022) is relatively high for a psychiatric epidemiologist at her career stage. She has attracted several competitive research grants and research contracts from CIHR, SSHRC, CFREF, CIMVHR, FRQS, and CITF as Nominated Principal Investigator and received over $ 2.3 million as a PI and over $1.4 million as co-investigator in research funding.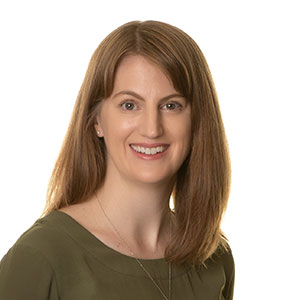 INEP Representative:Laura N. Anderson
Laura N. Anderson, PhD, is an Associate Professor in Public Health in the Department of Health Research Methods, Evidence, and Impact, at McMaster University. She is also a Member of the Centre for Health Economics and Policy Analysis (CHEPA) at McMaster University, an Adjunct Scientist in the division of Child Health Evaluative Sciences at the SickKids Research Institute, and a Visiting Scientist at Public Health Ontario. Dr. Anderson's primary area of research is population and public health with a focus on life course epidemiology and the primary prevention of chronic diseases, including obesity, across all life stages.