BOARD OF DIRECTORS
2020 – 2022

President:Mark Ferro
Dr. Mark Ferro is an Associate Professor in the School of Public Health and Health Systems at the University of Waterloo and holds the Canada Research Chair in Youth Mental Health. He earned his BSc in Biochemistry from McMaster University, MSc in Community Health and Epidemiology from the University of Saskatchewan, and PhD in Epidemiology and Biostatistics from Western University. He completed postdoctoral training in Child Psychiatry at McMaster University. His program of research takes a life-course approach using both clinical and epidemiological studies to understand the determinants and mechanisms leading to the onset of mental disorder and physical-mental multimorbidity, psychiatric health service use among children with multimorbidity, and psychosocial outcomes in medically vulnerable children and young people.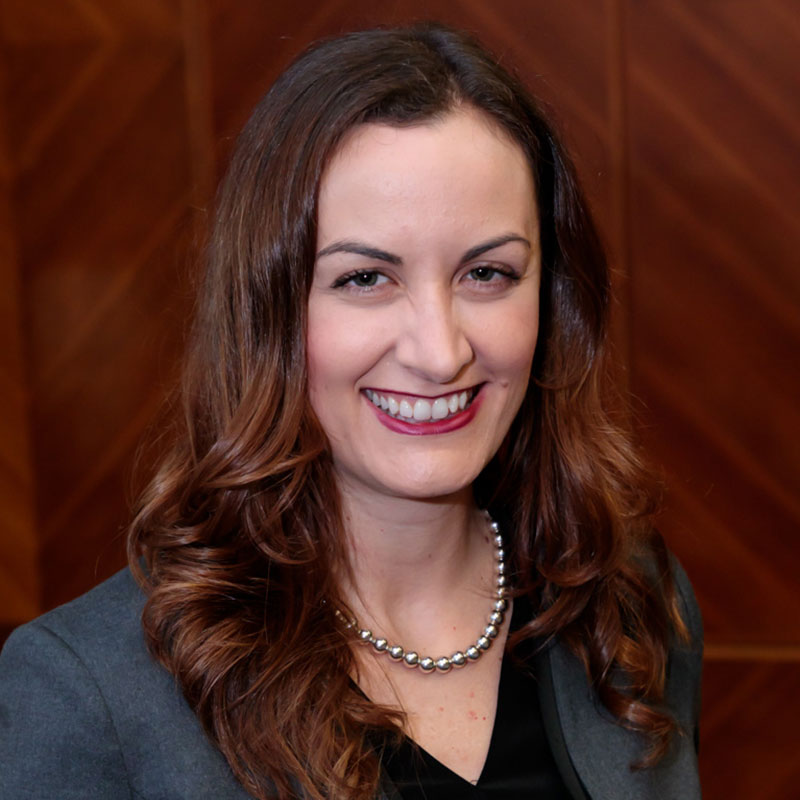 Past President:Laura Rosella
Laura C. Rosella, PhD, MHSc, is an Associate Professor in Epidemiology at the Dalla Lana School of Public Health at the University of Toronto where she holds a Canada Research Chair in Population Health Analytics and leads the Population Health Analytics Lab. At DLSPH she teaches graduate courses in epidemiology and is the Program Director for the PhD program in epidemiology. She also holds scientific appointments at ICES, Vector Institute and Institute for Better Health. Her research interests include population health and population-based risk tools to support public health planning. She has authored over 120 peer-reviewed publications in the areas of epidemiology, public health, public health policy, and health services research. Notably, Dr. Rosella was recently awarded the Brian MacMahon Early Career Epidemiology Award by the Society for Epidemiologic Research and was named one of Canada's Top 40 Under 40.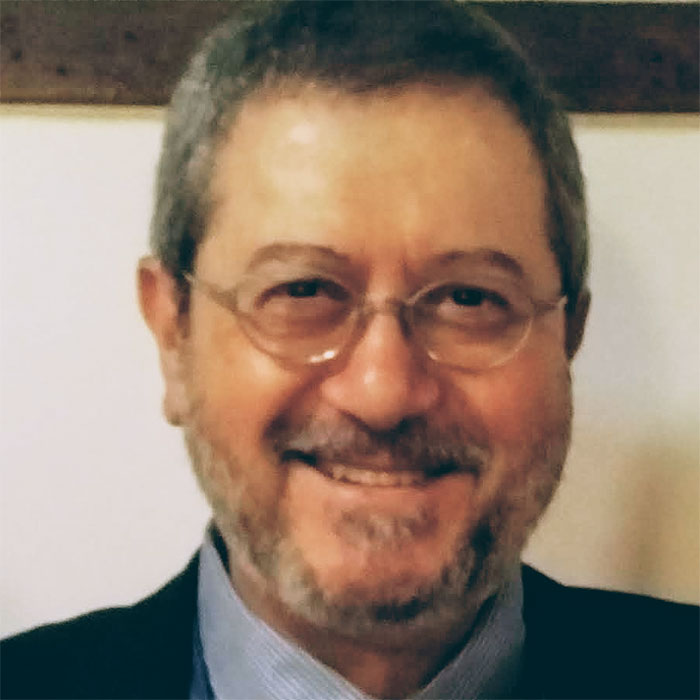 Vice-President:Eduardo Franco
Eduardo Franco is Professor of Oncology and Epidemiology; Chairman, Department of Oncology; and Director, Division of Cancer Epidemiology, McGill University, Montreal. Since 1985, his research has focused on cancer epidemiology and prevention, topics on which he published over 500 articles and two books. He mentored 125 graduate students and postdoctoral fellows. He is Editor-in-Chief of Preventive Medicine. He received Canadian Cancer Research Alliance's Distinguished Service to Cancer Research Award; Canadian Cancer Society's Warwick Prize; Geoffrey Howe Outstanding Contribution Award from the Canadian Society for Epidemiology and Biostatistics; University of British Columbia's Chew Wei Memorial Prize in Cancer Research; and McLaughlin-Gallie Award from the Royal College of Physicians of Canada. He is Officer of the Order of Canada and Fellow of the Royal Society of Canada and of the Canadian Academy of Health Sciences.

Treasurer:Laura Duncan
Laura Duncan has a PhD in Health Research Methodology, is an Assistant Professor (Part Time) in the Department of Health Research Methods, Evidence & Impact, and is the Research Coordinator for the Ontario Child Health Study at the Offord Centre for Child Studies, in the Department of Psychiatry and Behavioural Neurosciences, at McMaster University. She completed an MA in Sociology at McMaster University and worked as an Analyst for Statistics Canada before joining the Offord Centre for Child Studies.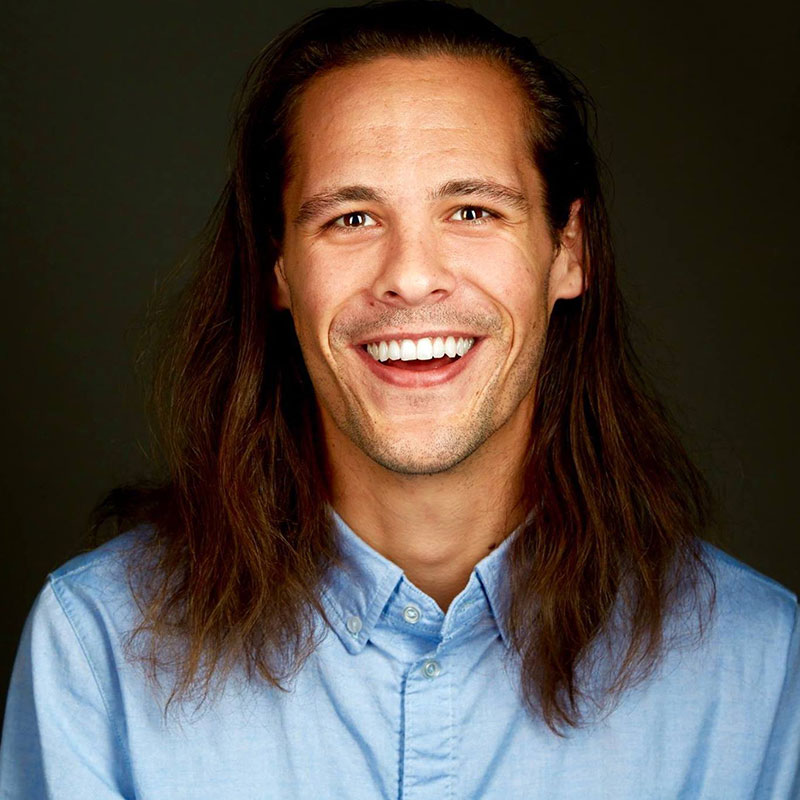 Secretary:Alex Luther
Alex Luther is a PhD candidate at the School of Public Health and Health Systems at the University of Waterloo. His dissertation focuses on how experiences of victimization and delinquent behaviours and are associated with mental disorders. As part of this project epidemiological methods are being utilized to understand how these items are reported, how they co-occur, and the influence of personal, family, and school factors. Alex's previous projects focused on measures of childhood adversity among Indigenous post-secondary students, and practices and programs relevant to resiliency.

Student Representative:Samantha Chown
Samantha Chown is a second-year MSc student in the School of Public Health and Health Systems (SPHHS) at the University of Waterloo under the supervision of Dr. Mark Ferro. Prior to her studies in Waterloo, she completed a BSc in Kinesiology with a Minor in Religion and Diversity at McMaster University. As part of the Advancing Research in Children's Health (ARCH) Lab, her current research investigates the mental health of emerging adults with learning disabilities. Aside from research, she sits on various committees within SPHHS as a student representative, and she's excited to extend this role within CSEB.

Membership & Engagement:Jennifer Payne
Dr. Jennifer Payne is an epidemiologist based in Halifax. She splits her time between Dalhousie University (Associate Professor in Breast Imaging) and the two health authorities (advising on breast screening evaluation and chronic disease surveillance).

Communications:Kelly Anderson
Dr. Kelly Anderson is an Associate Professor and Graduate Chair in the Department of Epidemiology & Biostatistics at Western University. She received her PhD in Epidemiology from McGill University, and completed a post-doctoral fellowship at the Centre for Addiction and Mental Health in Toronto.