The Biennial CSEB Conference is returning to an in-person event! Please block your calendars to travel to Halifax, NS, on June 26-28, 2023. The local organizers are planning an outstanding scientific program to bring us together once again.
Dear Fellow CSEB Members,
After a brief hiatus, we are back to the stimulating environment of an in-person conference. Please join us in beautiful Halifax on June 26-28 for a great event celebrating the best that Canadians have to offer in substantive, methodological, and policy research in epidemiology and biostatistics. Come to Halifax to join your colleagues from sea to shining sea that you have not seen for a while outside of the bi-dimensional and pixelated world of videoconferences. We have received a record number of abstract submissions that showcase great public health science. A full day of preconference workshops on Monday, June 26, has everything to meet the learning and continuing professional development needs of everyone. If you must attend one meeting in 2023, this is the one. I hope to see you in Halifax at the end of June.
With warmest regards,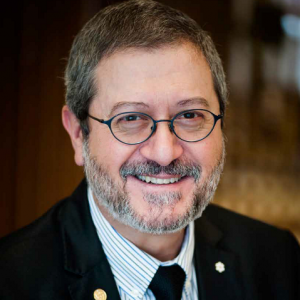 Eduardo Franco
President (2022-24), Canadian Society for Epidemiology and Biostatistics
Chers membres de la SCEB,
Après une brève interruption, nous renouons avec le cadre stimulant des conférences présentielles. Soyez des nôtres dans la belle ville d'Halifax du 26 au 28 juin pour un grand événement célébrant les meilleures recherches de fond, méthodologiques et politiques dans les domaines de l'épidémiologie et de la biostatistique au Canada. Venez à Halifax pour rejoindre des collègues de partout au pays que vous n'avez plus vus depuis un bon moment, hormis dans le monde terne, bidimensionnel et pixellisé des vidéoconférences. Nous avons reçu un nombre record de résumés qui mettent en valeur la science remarquable de la santé publique. Une journée complète d'ateliers préliminaires qui se tiendront le lundi 26 juin assouvira tous vos désirs en matière d'apprentissage et de perfectionnement professionnel. Si vous ne devez assister qu'à une seule conférence en 2023, c'est bien celle-ci. J'espère vous retrouver à Halifax à la fin du mois de juin.
Salutations distinguées,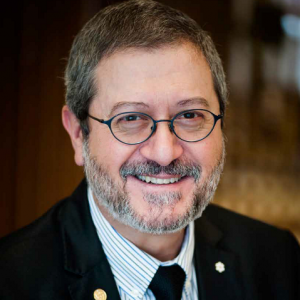 Eduardo Franco
President (2022-24), Canadian Society for Epidemiology and Biostatistics
Plenaries
A Look Back: Reflections on the Contribution of Epidemiology and Biostatistics in Canada
Regard rétrospectif : Réflexions sur la contribution de l'épidémiologie et de la biostatistique au Canada


Tuesday, June 27, 2023 | 8:30am - 10:00am AST | Plenary
At the 2023 CSEB Conference hosted in Halifax, Nova Scotia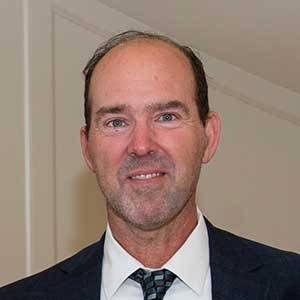 Dr. Richard Cook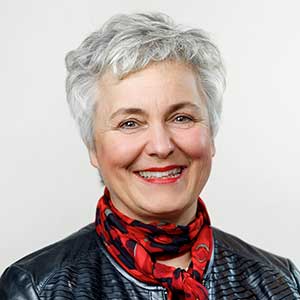 Dr. Christine Friedenreich
Hotel Accommodations
To book your accommodations at the Westin Halifax Hotel online, please click the link below