The Biennial CSEB Conference
returned to an in-person event in 2023!
Thank you to all the speakers and
participants who joined us in
Halifax, NS, on June 26-28, 2023.
Presenters are invited to submit papers to CJPH and Healthcare Policy
WELCOME!
It is our pleasure to welcome you to the 2023 CSEB Conference in Halifax! It will be a conference to celebrate and advance the work of epidemiology and biostatistics in Canada. Several themes have been intentionally represented:
• The confluence of epidemiology and biostatistics is emphasized. As theory, methodology, and questions of importance to public and population health evolve at a rapid pace, we hope the conference catalyzes new ideas and collaborations.
• The goal of representation and diversity will be apparent at many levels. Attending will be trainees and professionals, including those practising in academia, the public sector and the private sector, from across the country. How our disciplines are working to address reconciliation and the reduction of disparities is a strong element of the contributed abstracts and plenary sessions. While celebrating the work that has been done thus far, acknowledgement of the work yet to be done will help to open discourse and advocacy to genuinely move this work forward.
• The plenary panels will move us from a historical look at our disciplines in Canada, to the remarkable work currently being done with large datasets and in conceptual and methodological developments, to challenges and opportunities in the future. By recognizing how far our fields have come, as well as the new tools and resources that we now have available, we can feel empowered to create stronger surveillance systems, conduct research that reacts to our changing world, and develop and apply new analysis techniques that respond to increasingly complex data and theoretical context.
The contributions of our community to this conference cannot be underestimated. It would not be possible without the enthusiasm and engagement of the plenary speakers, moderators, and workshop presenters. The work that is being presented in the concurrent and poster sessions represents an enormous amount of communal time and effort, all aimed at improving the health and well-being of Canadians. In coming together, we can appreciate and support each other.
Please be assured that the smoke has cleared in the area after a good amount of rain. The ocean breezes and moderate temperatures have returned, so we hope that attendees also take advantage of the local sites and east coast hospitality.
We are looking forward to hosting you, and seeing you in person after many tumultuous years.
Sincerely,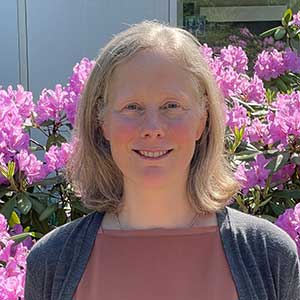 Christy Woolcott,
Scientific co-Chair
Perinatal Epidemiology Research Unit, Departments of Pediatrics and Obstetrics & Gynaecology, Dalhousie University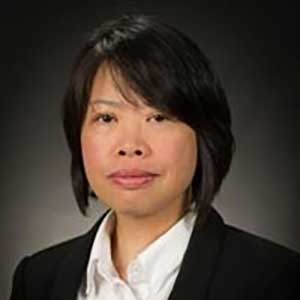 Yanqing Yi,
Scientific co-Chair
Community Health and Humanities, Memorial University of Newfoundland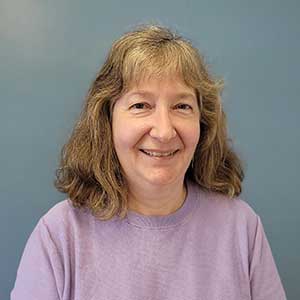 Jennifer Payne,
Chair of the Local Planning Committee
Dept of Diagnostic Radiology, Dalhousie University & Senior Epidemiologist, Nova Scotia Breast Screening Program
---
Dear Fellow CSEB Members,
After a brief hiatus, we are back to the stimulating environment of an in-person conference. Please join us in beautiful Halifax on June 26-28 for a great event celebrating the best that Canadians have to offer in substantive, methodological, and policy research in epidemiology and biostatistics. Come to Halifax to join your colleagues from sea to shining sea that you have not seen for a while outside of the bi-dimensional and pixelated world of videoconferences. We have received a record number of abstract submissions that showcase great public health science. A full day of preconference workshops on Monday, June 26, has everything to meet the learning and continuing professional development needs of everyone. If you must attend one meeting in 2023, this is the one. I hope to see you in Halifax at the end of June.
With warmest regards,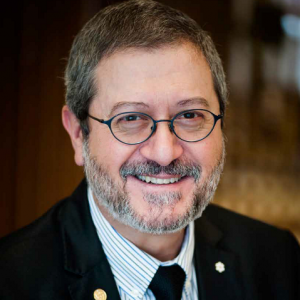 Eduardo Franco
President (2022-24), Canadian Society for Epidemiology and Biostatistics
Chers membres de la SCEB,
Après une brève interruption, nous renouons avec le cadre stimulant des conférences présentielles. Soyez des nôtres dans la belle ville d'Halifax du 26 au 28 juin pour un grand événement célébrant les meilleures recherches de fond, méthodologiques et politiques dans les domaines de l'épidémiologie et de la biostatistique au Canada. Venez à Halifax pour rejoindre des collègues de partout au pays que vous n'avez plus vus depuis un bon moment, hormis dans le monde terne, bidimensionnel et pixellisé des vidéoconférences. Nous avons reçu un nombre record de résumés qui mettent en valeur la science remarquable de la santé publique. Une journée complète d'ateliers préliminaires qui se tiendront le lundi 26 juin assouvira tous vos désirs en matière d'apprentissage et de perfectionnement professionnel. Si vous ne devez assister qu'à une seule conférence en 2023, c'est bien celle-ci. J'espère vous retrouver à Halifax à la fin du mois de juin.
Salutations distinguées,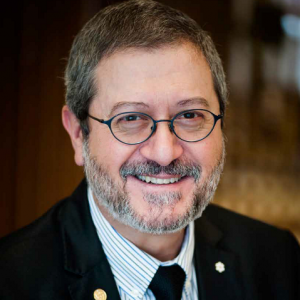 Eduardo Franco
President (2022-24), Canadian Society for Epidemiology and Biostatistics
Plenaries
A Look Back: Reflections on the Contribution of Epidemiology and Biostatistics in Canada
Regard rétrospectif : Réflexions sur la contribution de l'épidémiologie et de la biostatistique au Canada


Tuesday, June 27, 2023 | 8:30am - 10:00am AST | Plenary
At the 2023 CSEB Conference hosted in Halifax, Nova Scotia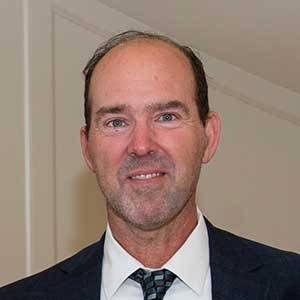 Dr. Richard Cook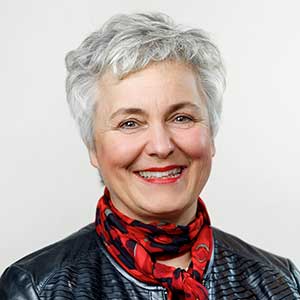 Dr. Christine Friedenreich